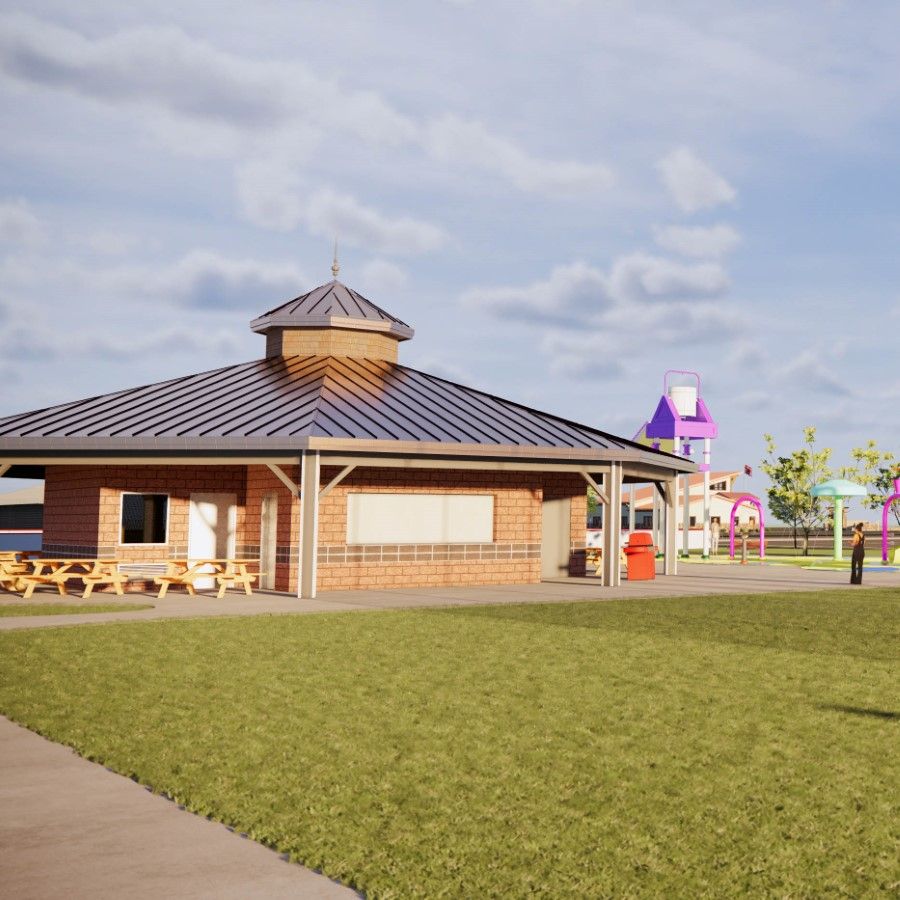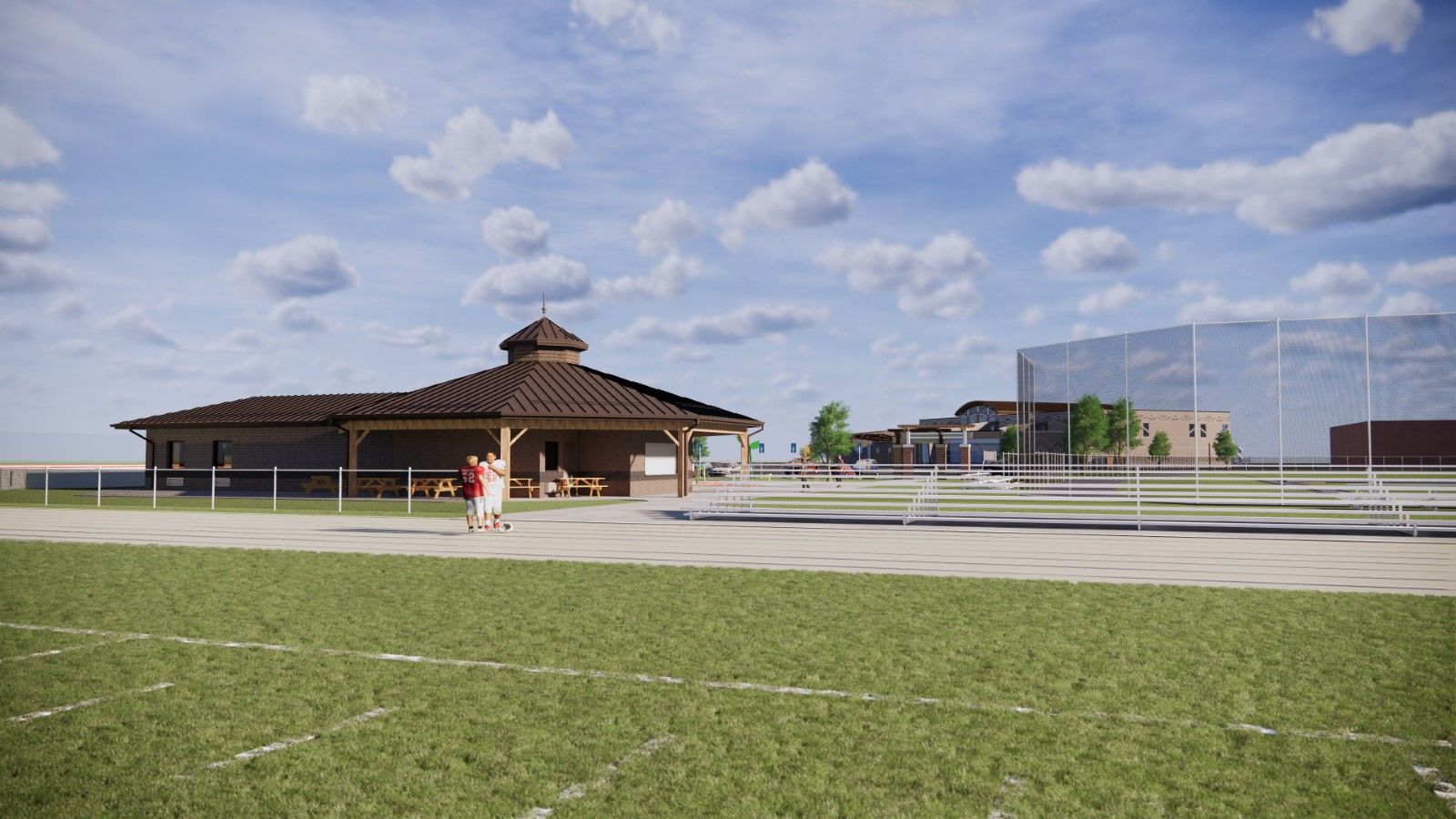 sportsfrombleachers-clipped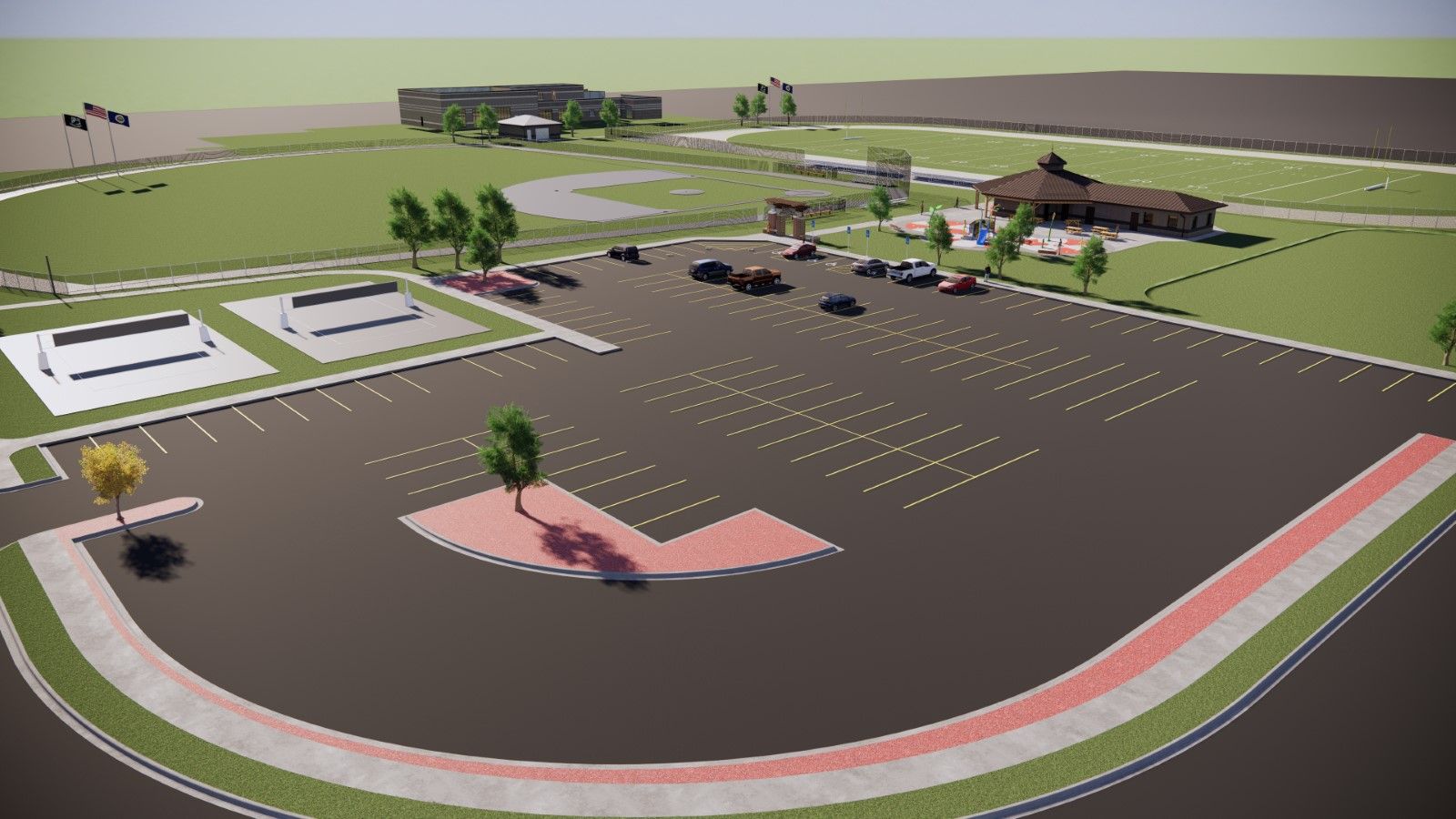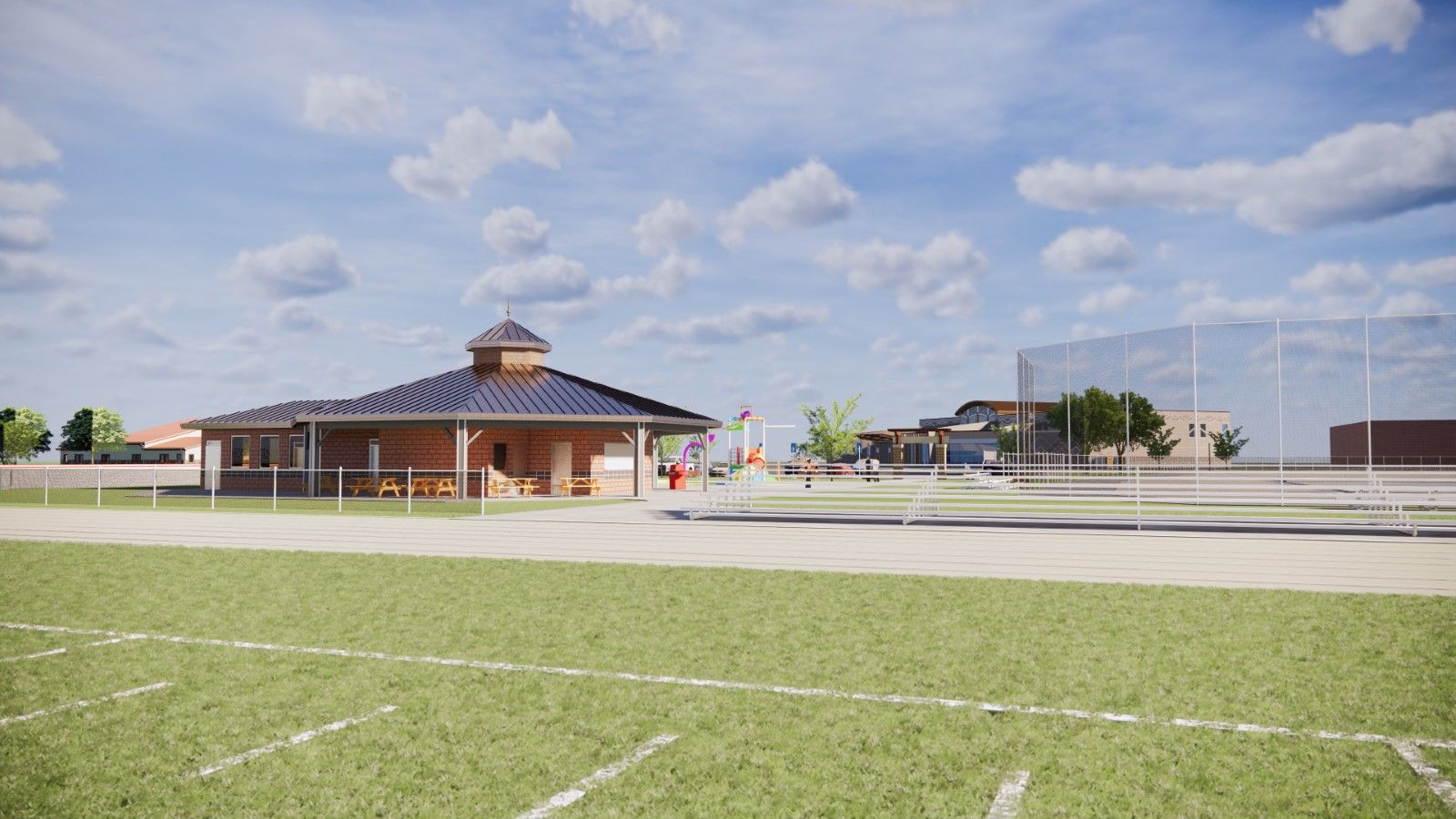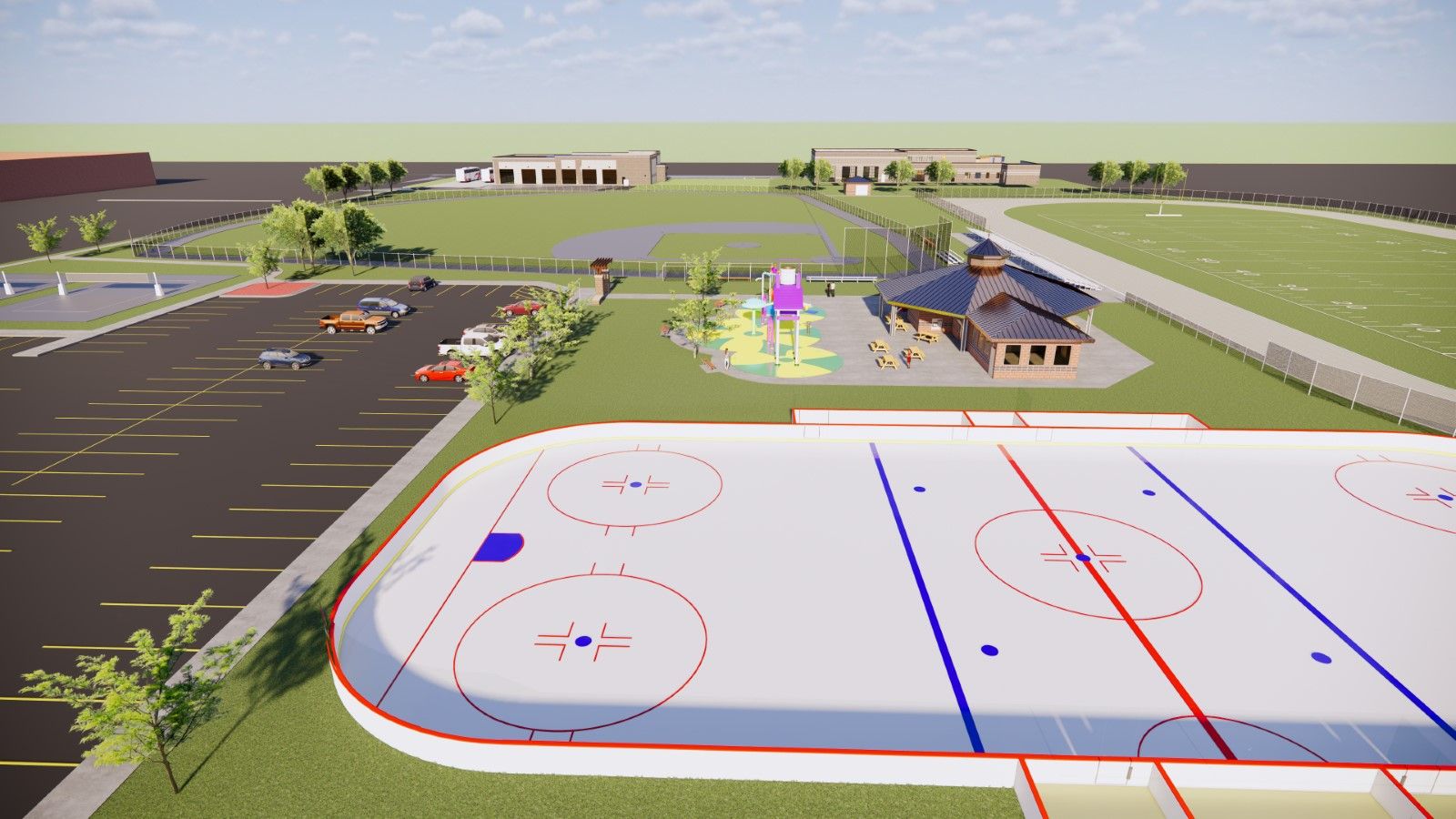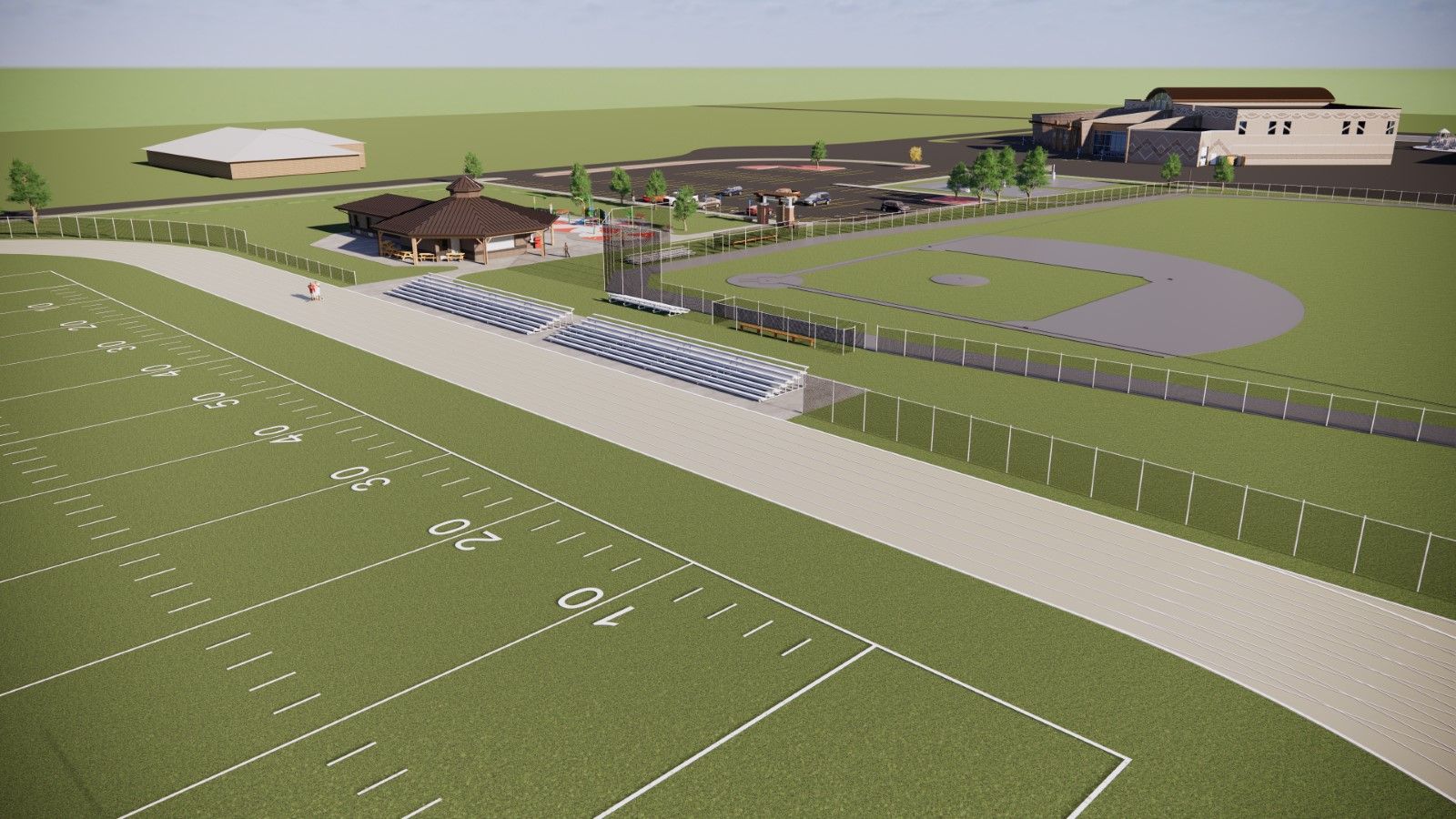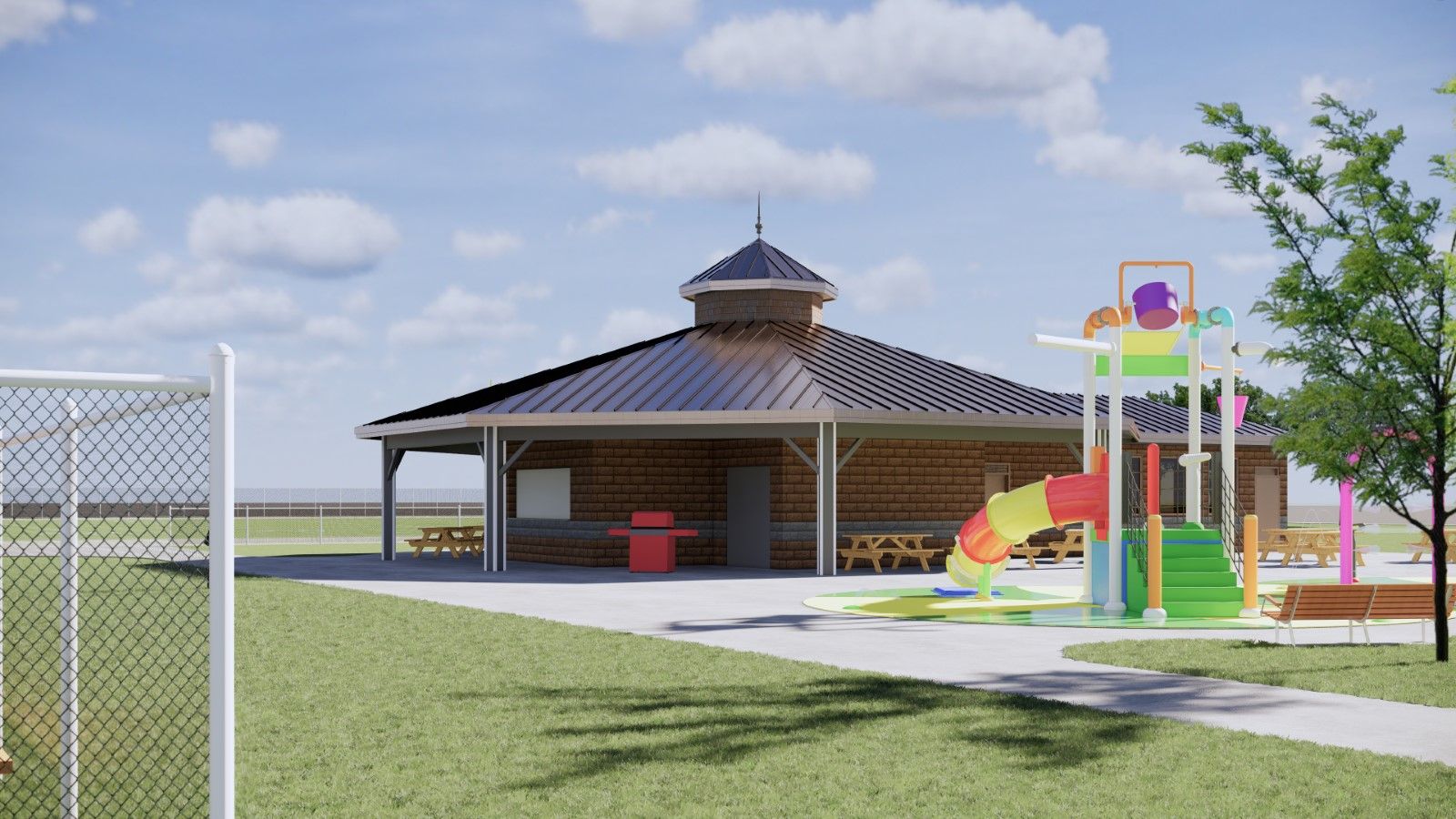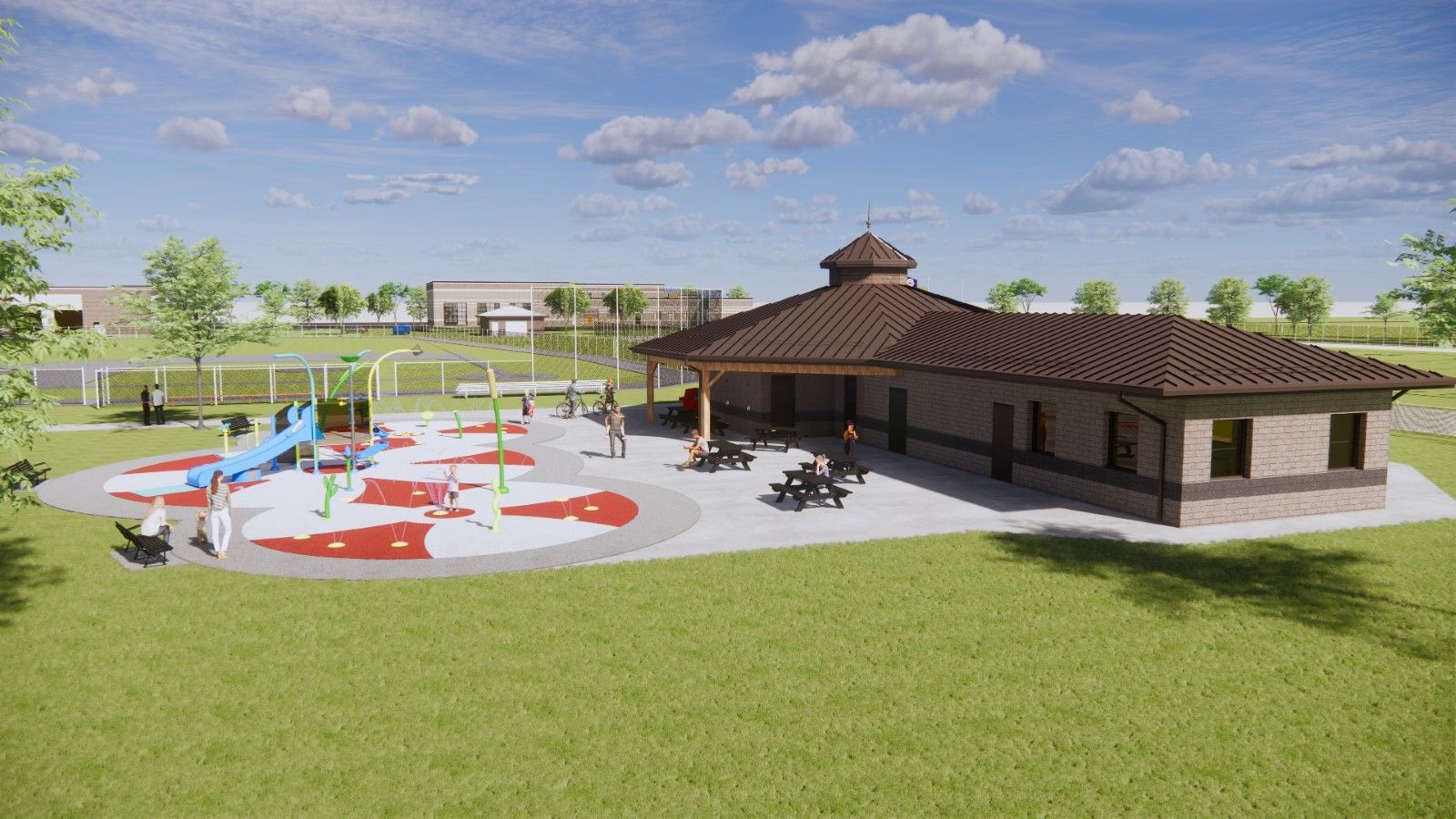 Enscape_2020-01-20-16-58-24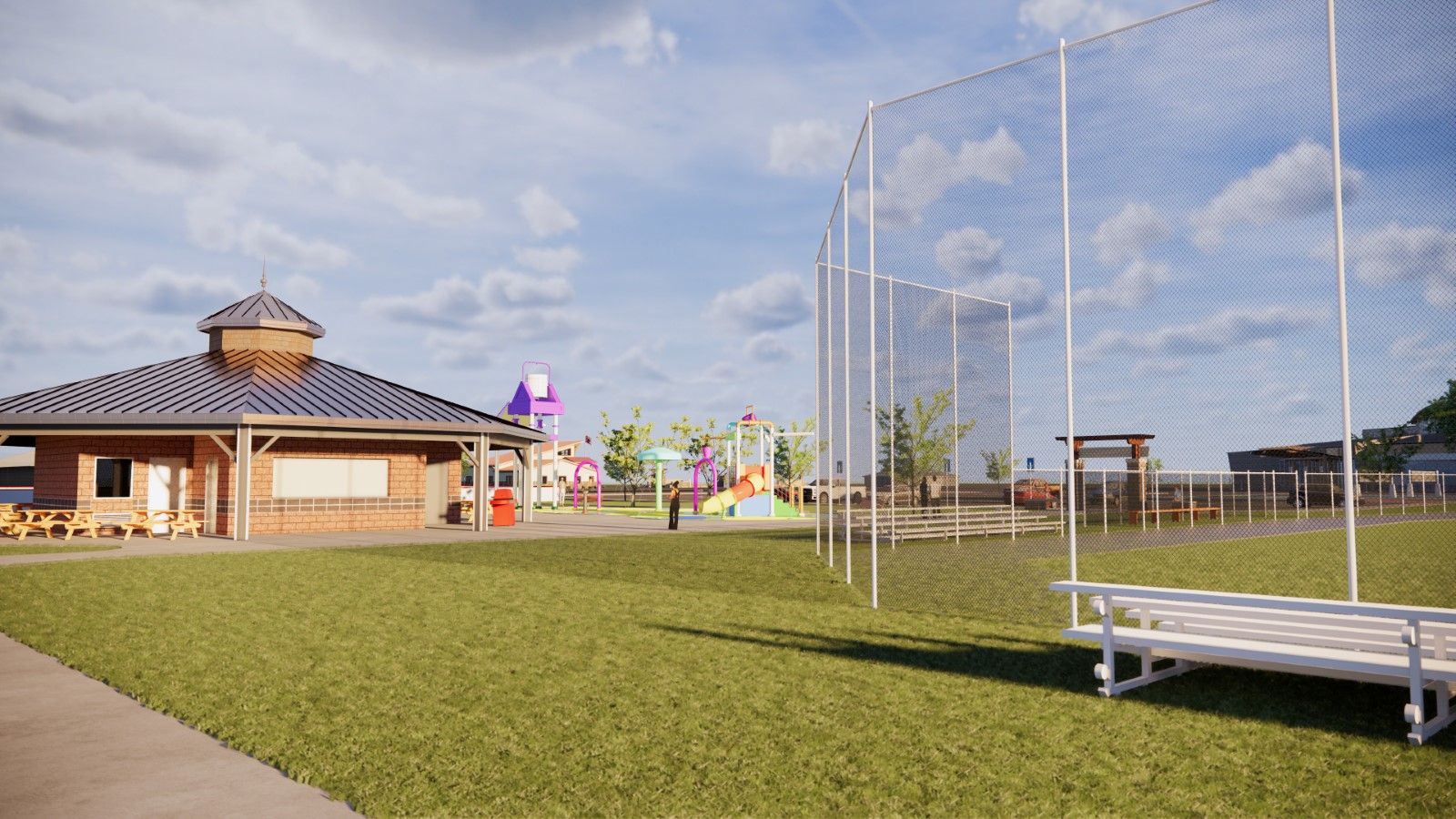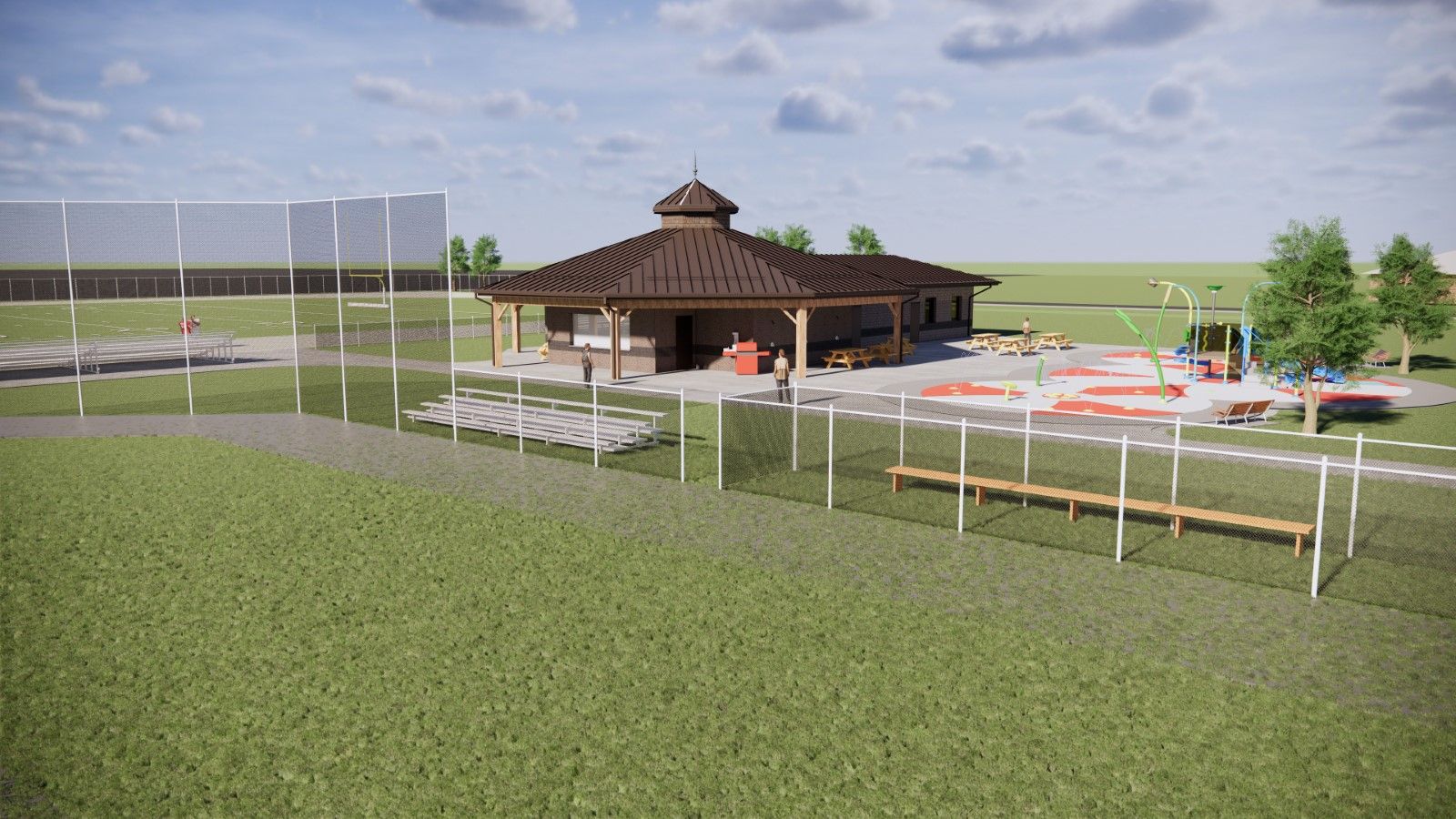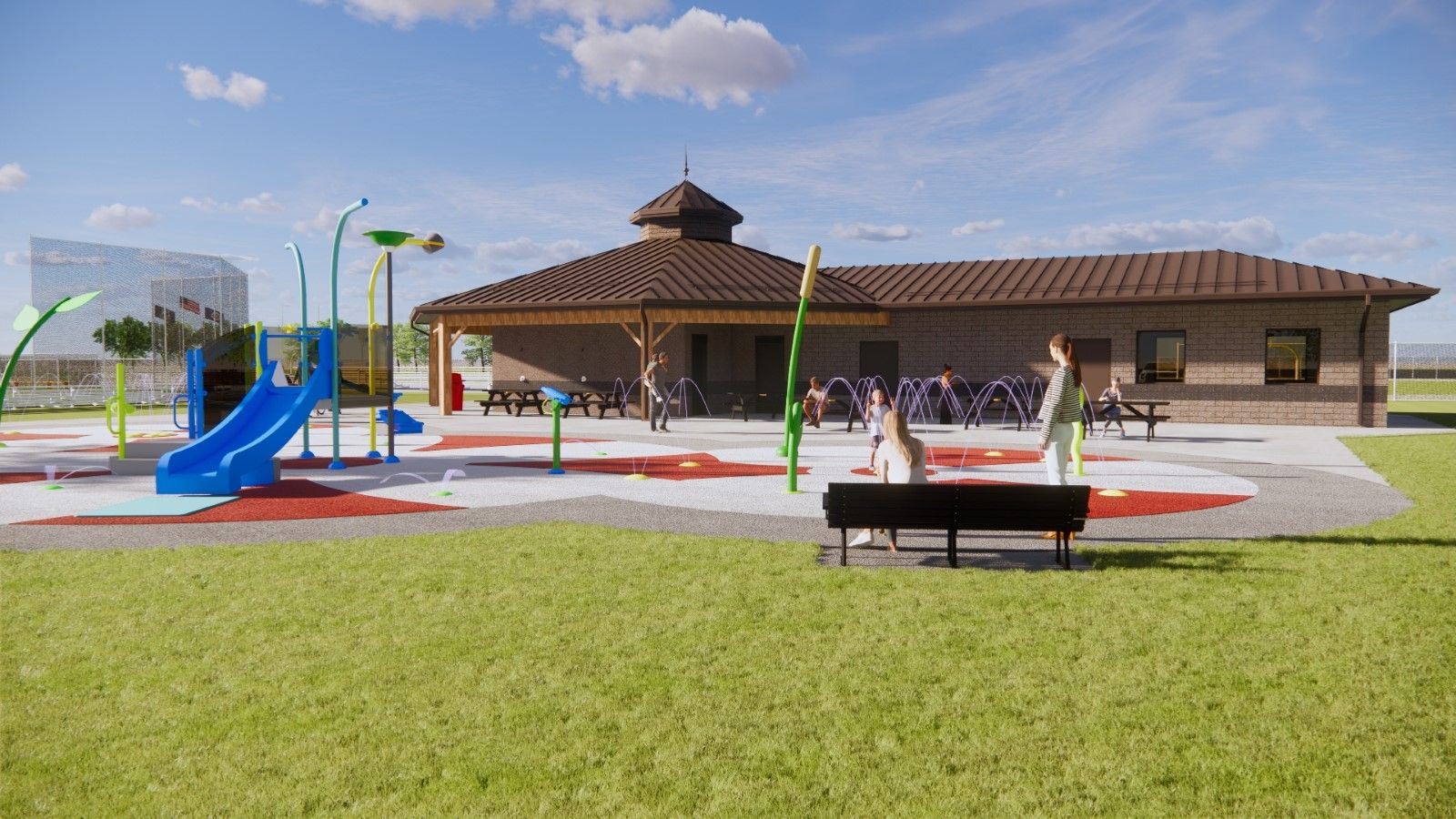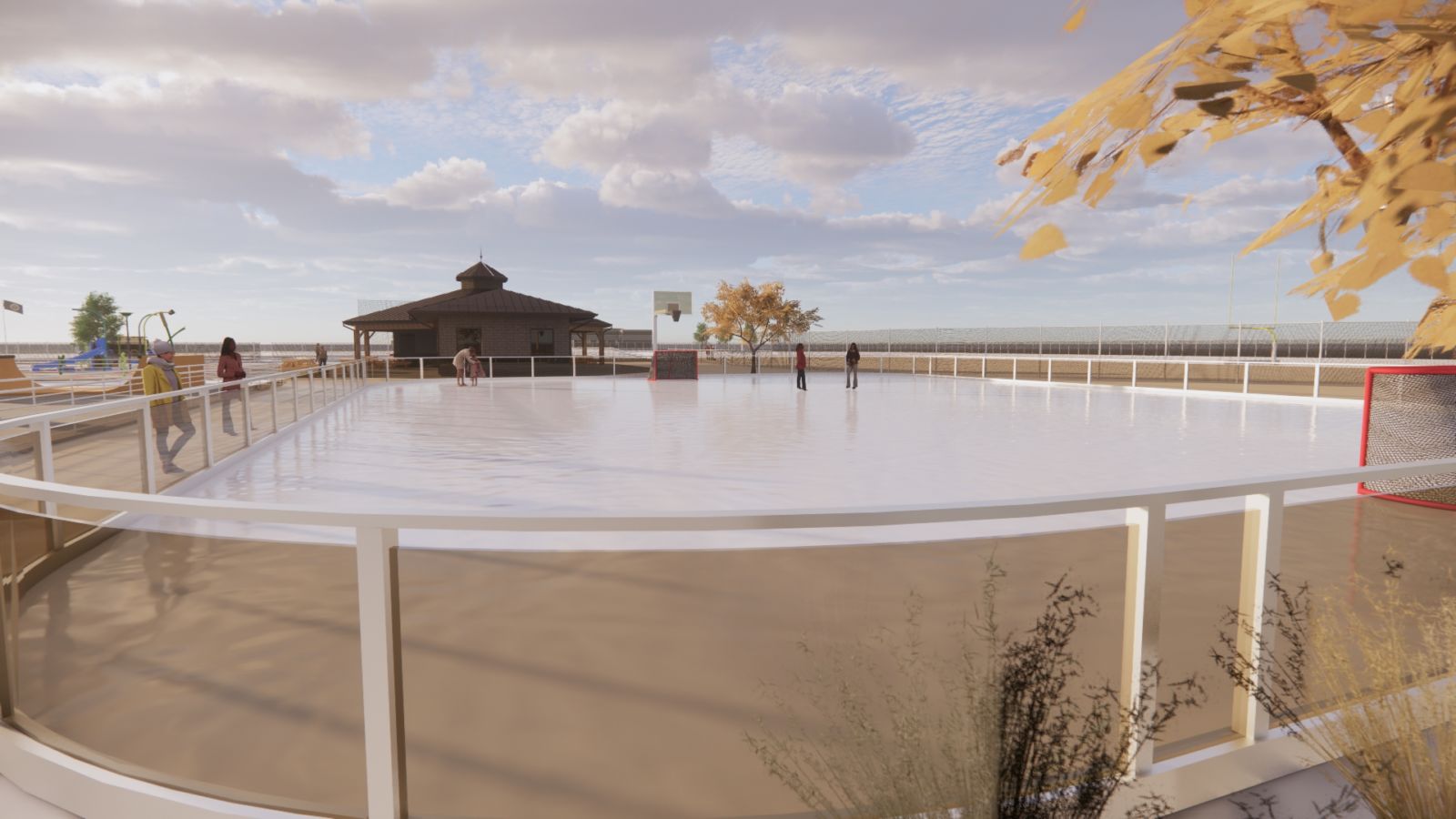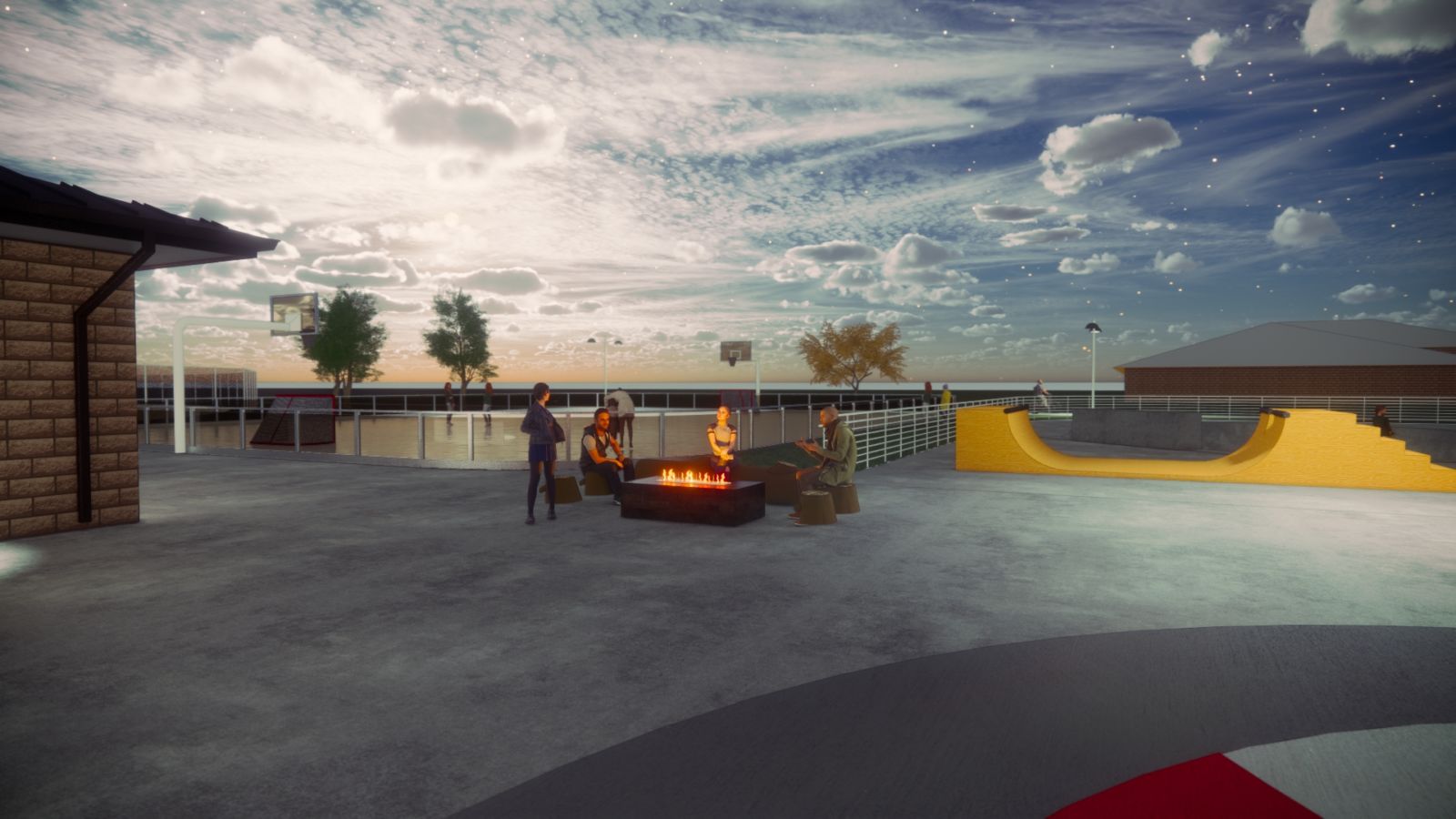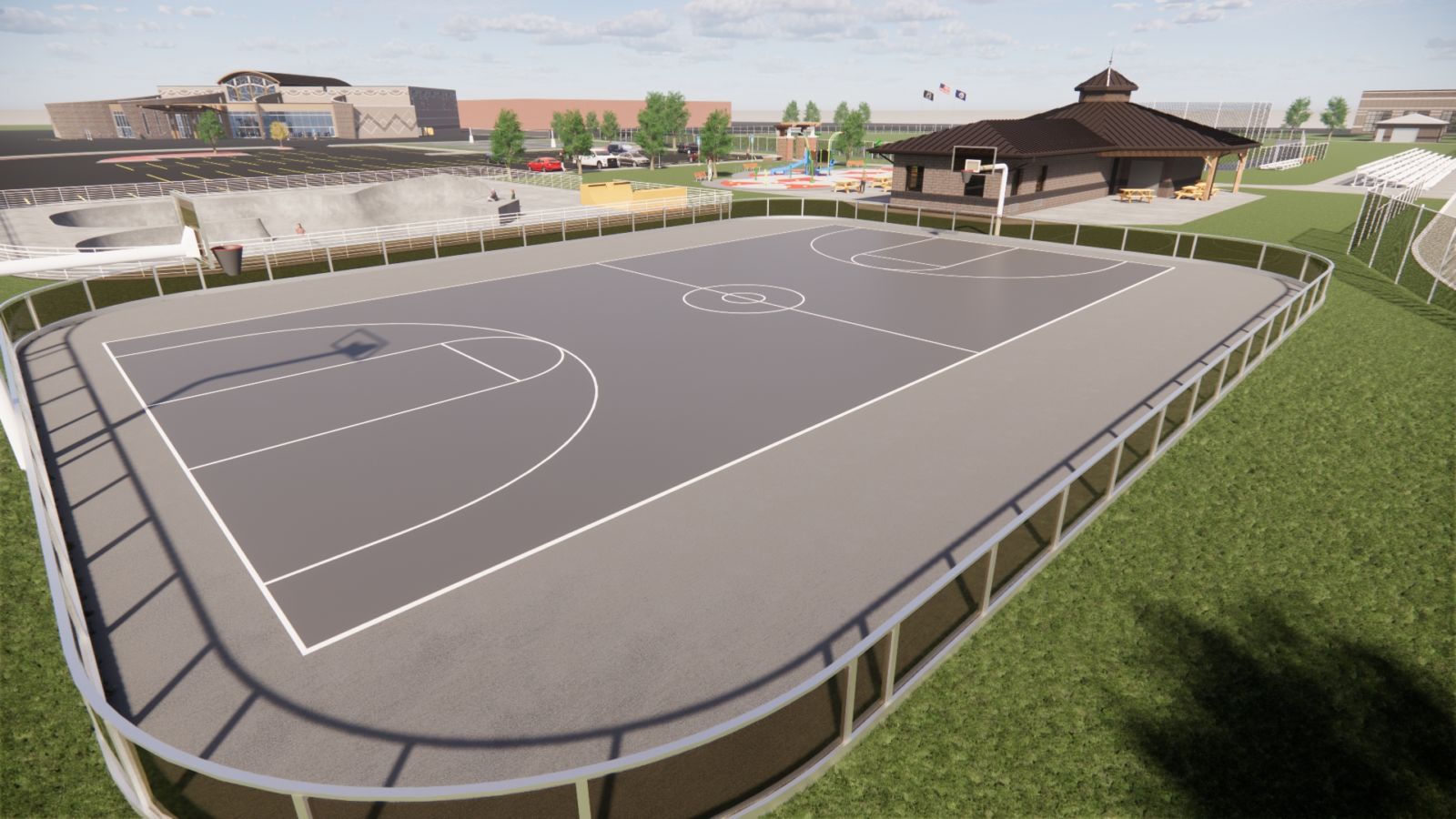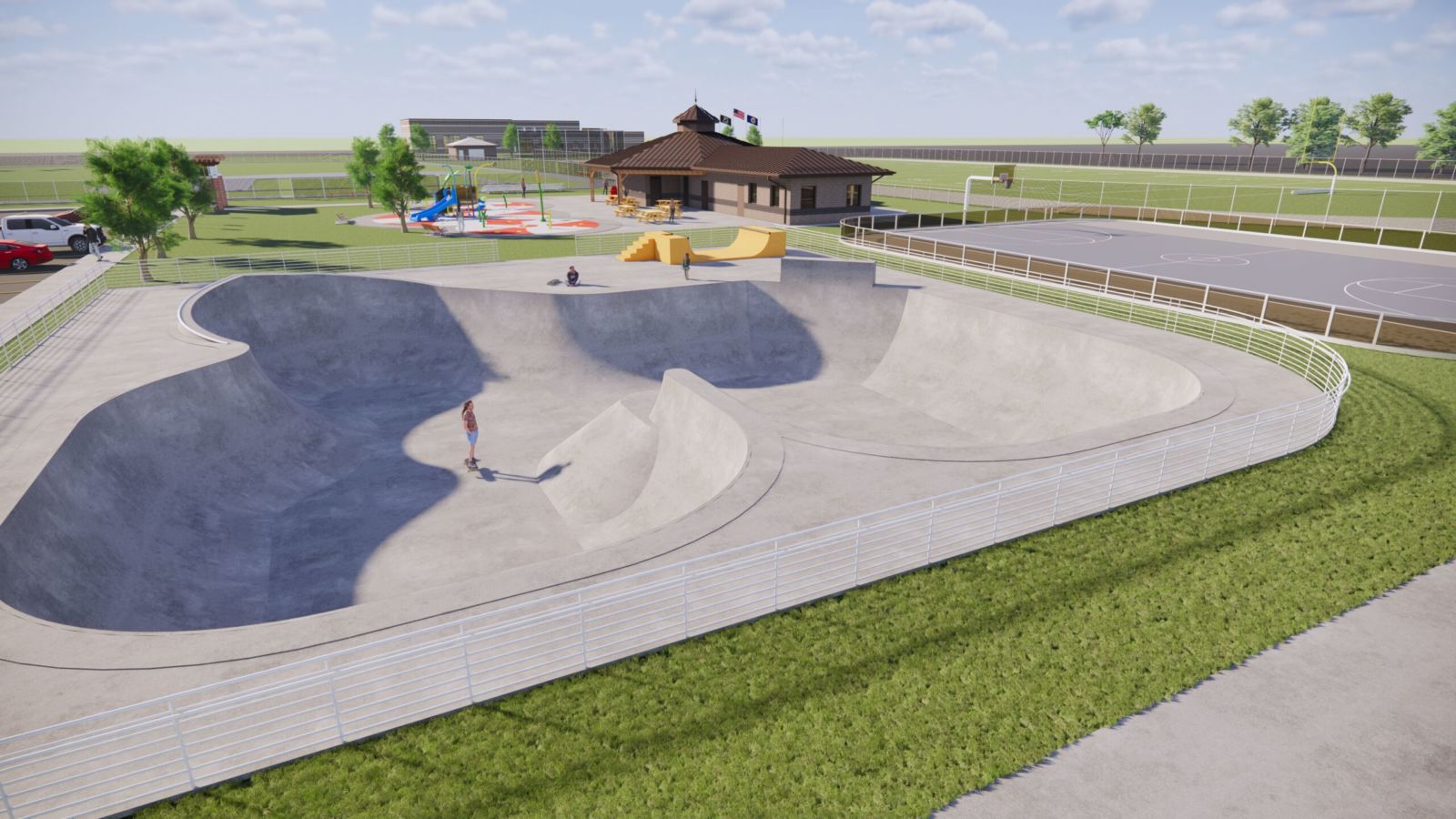 WHITE SHIELD SPORTS COMPLEX | WHITE SHIELD,ND 

(ON THE DRAWING BOARDS)

The White Shield East Segment of the Mandan Hidatsa Arikara Nation located in White Shield, ND sought after a Sports Complex that would house multiple sports and recreation facilities for the MHA Nation community. The proposed project required details that embodied their heritage and a comprehensive program that would become an important asset to the community.

The project site covers over 10 acres. The sports complex is comprised of a football and baseball field with bleachers and press box, an ice rick and warming house, concessions, an outdoor splash pad, two sand volleyball and basketball courts, and a full spectrum of track and field sporting events. The design for the site was to create a shared athletic and leisure space that is flexible and functional and is capable of accommodating activities of all types for the community.