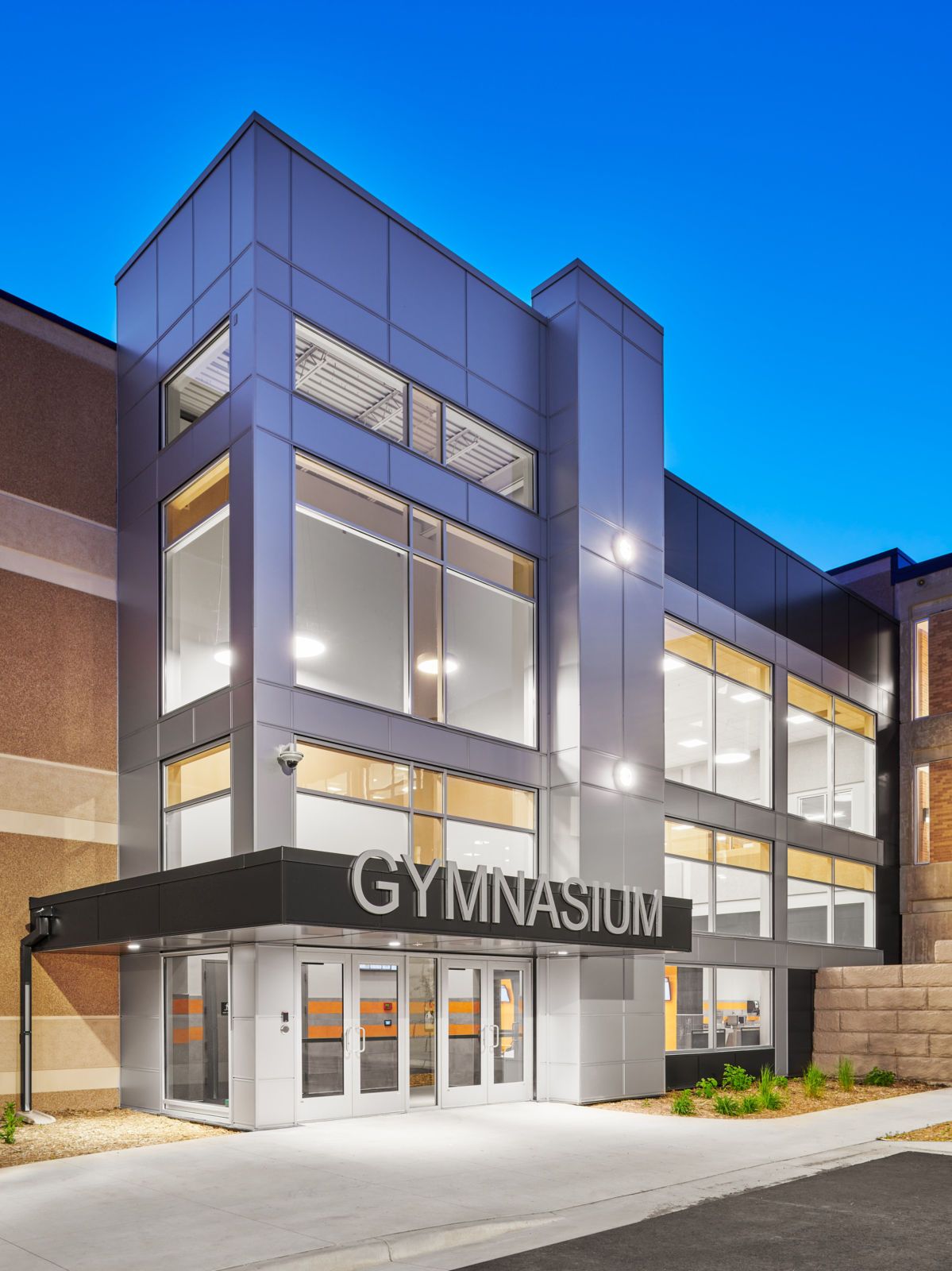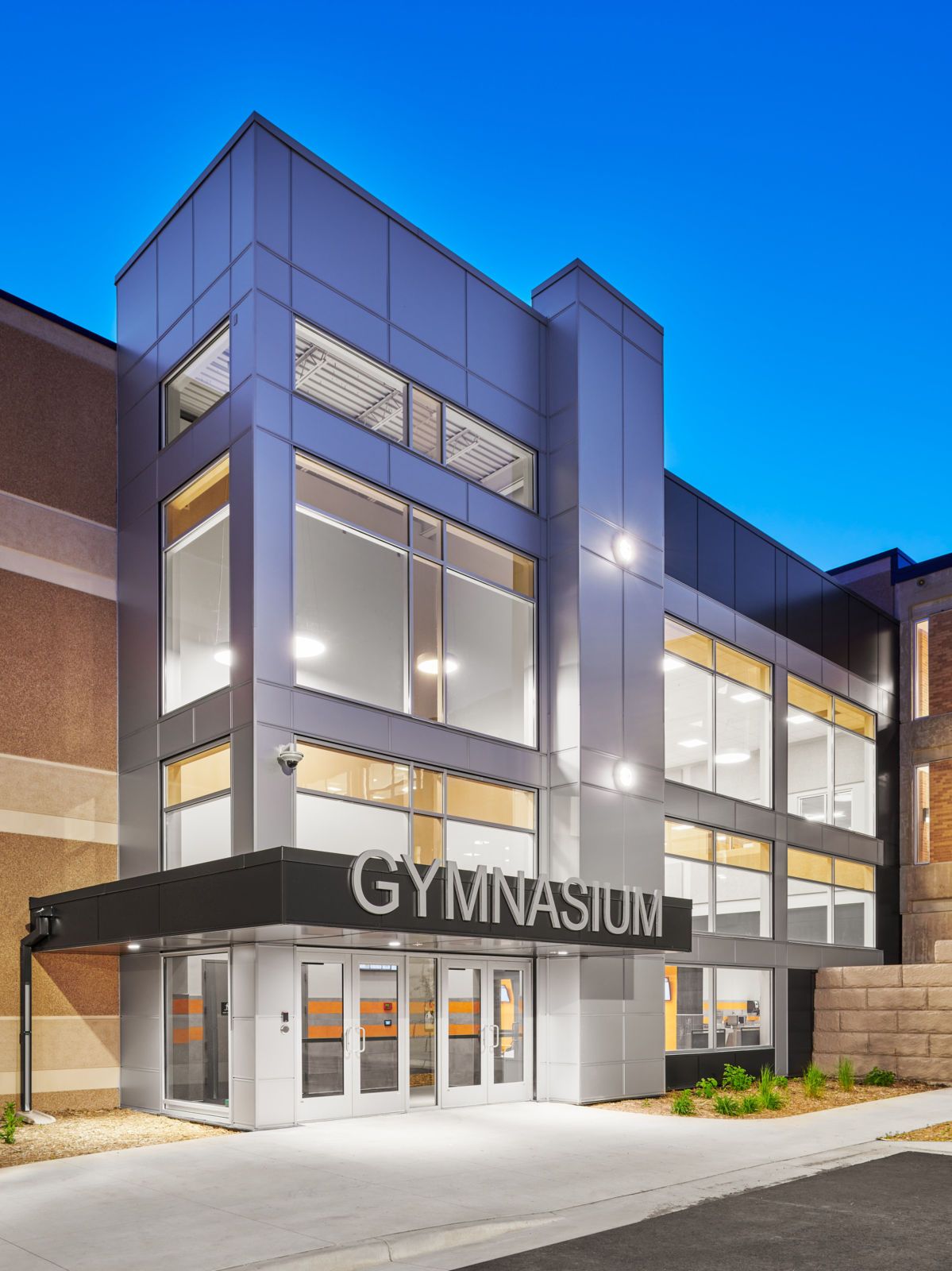 210524-Cleveland_School-47-S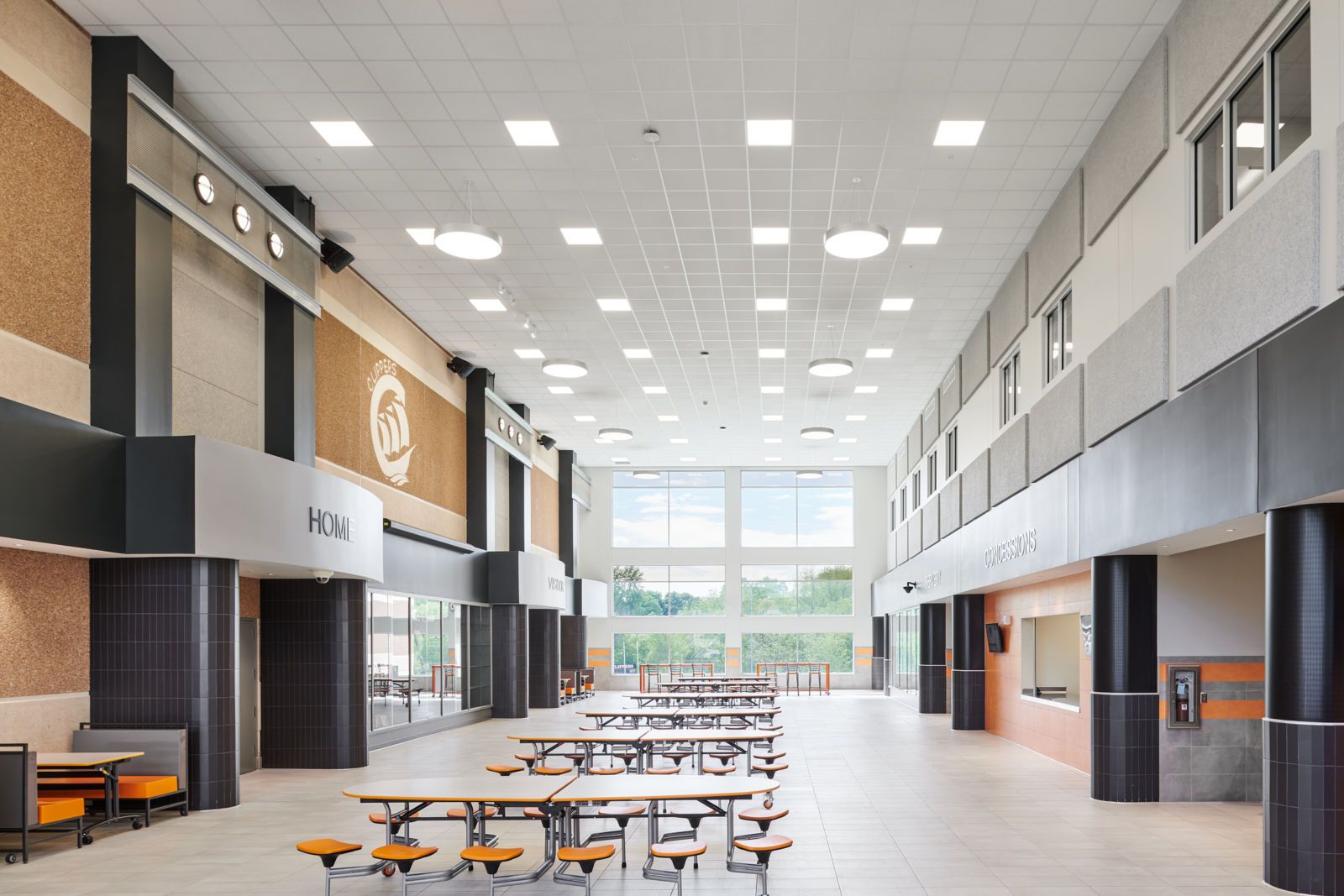 210524-Cleveland_School-01-S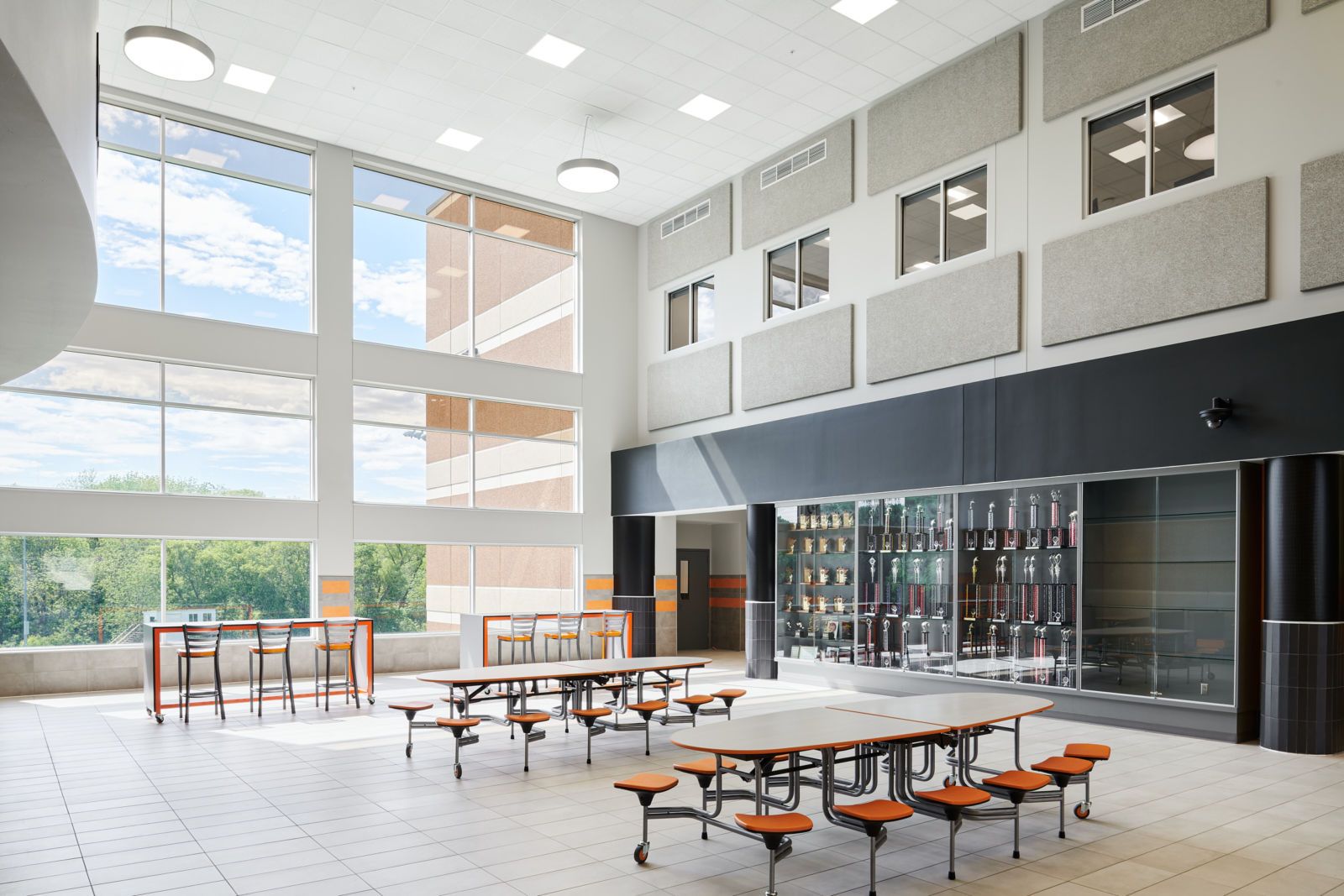 210524-Cleveland_School-02-S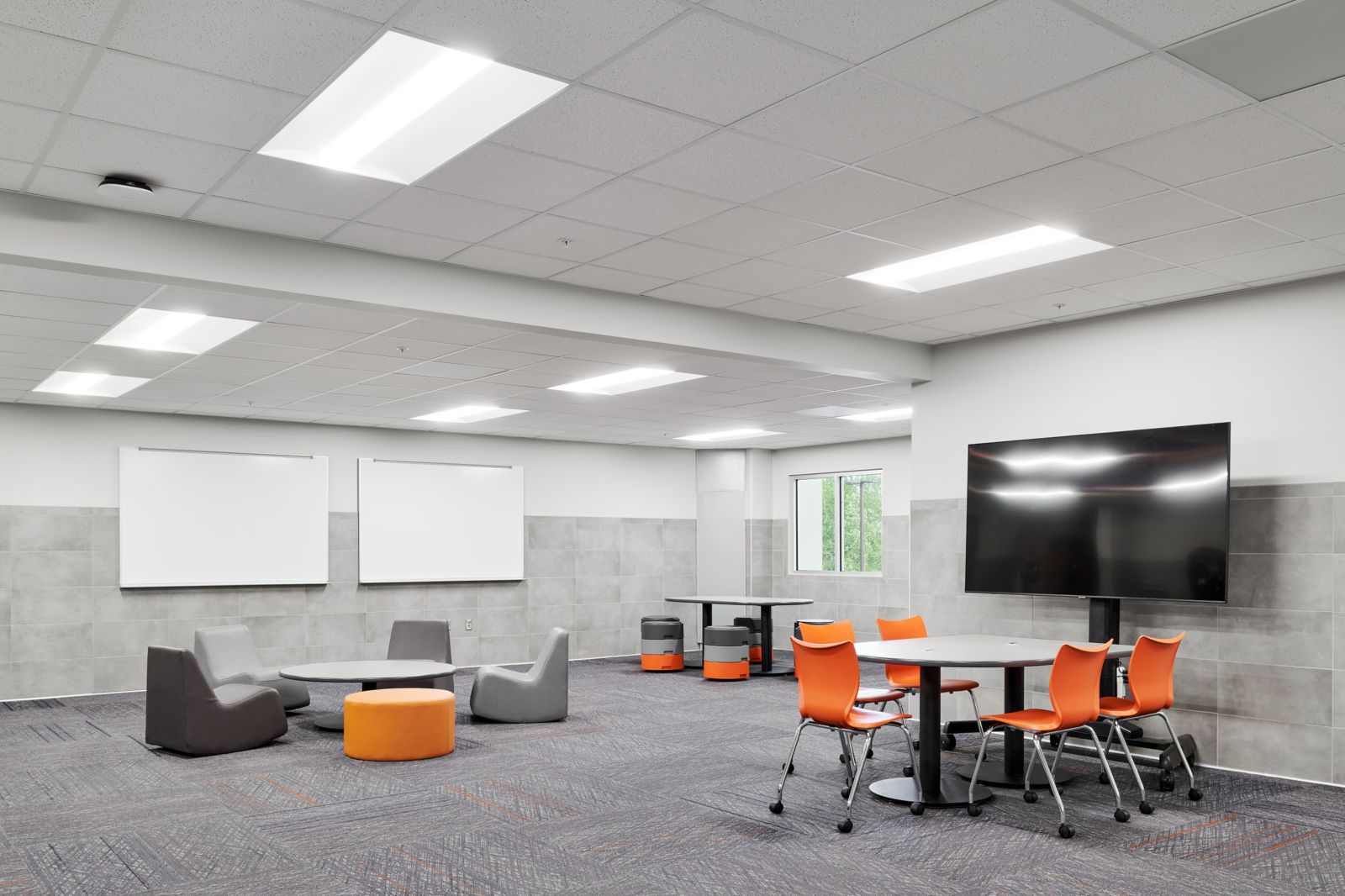 210524-Cleveland_School-05-S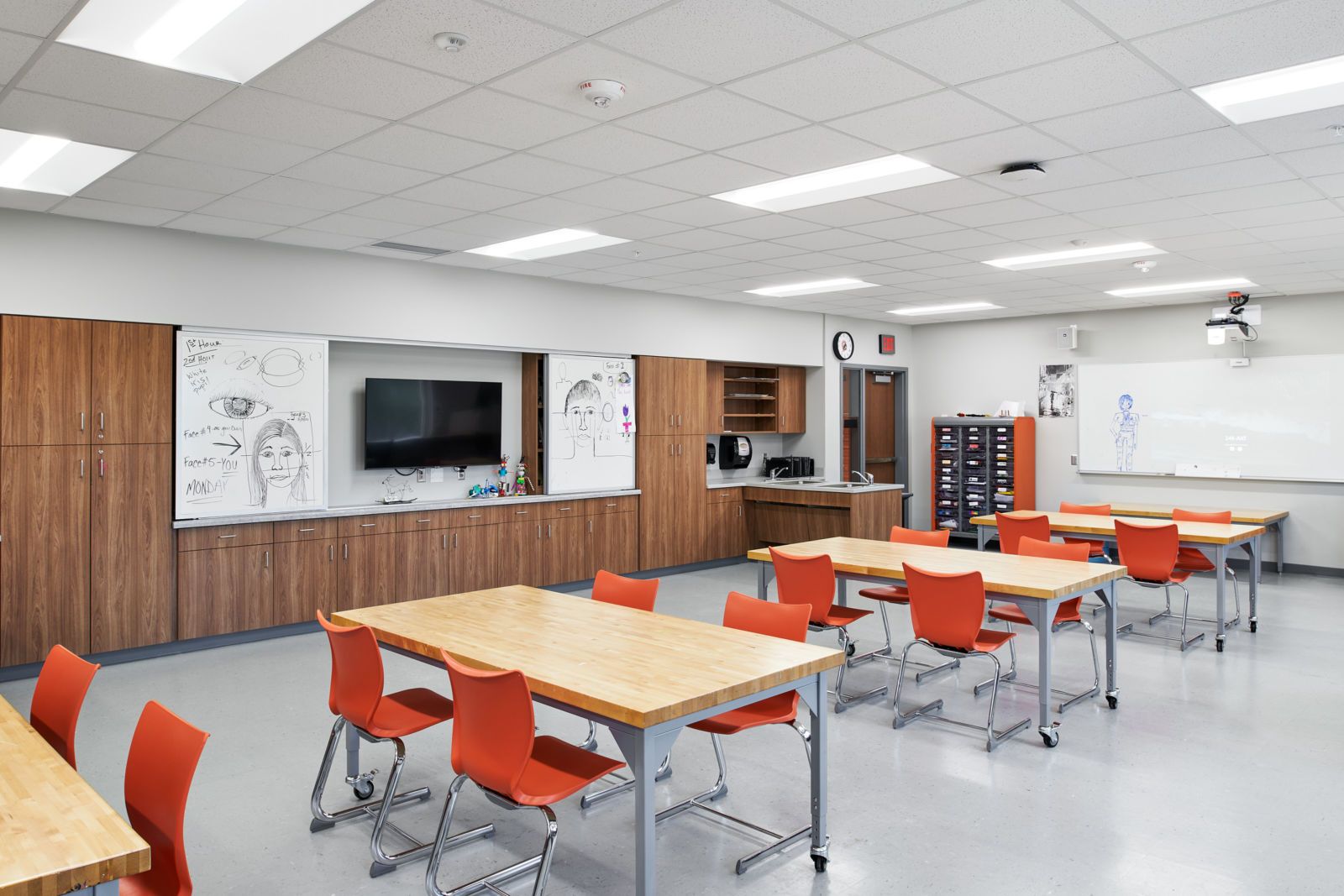 210524-Cleveland_School-16-S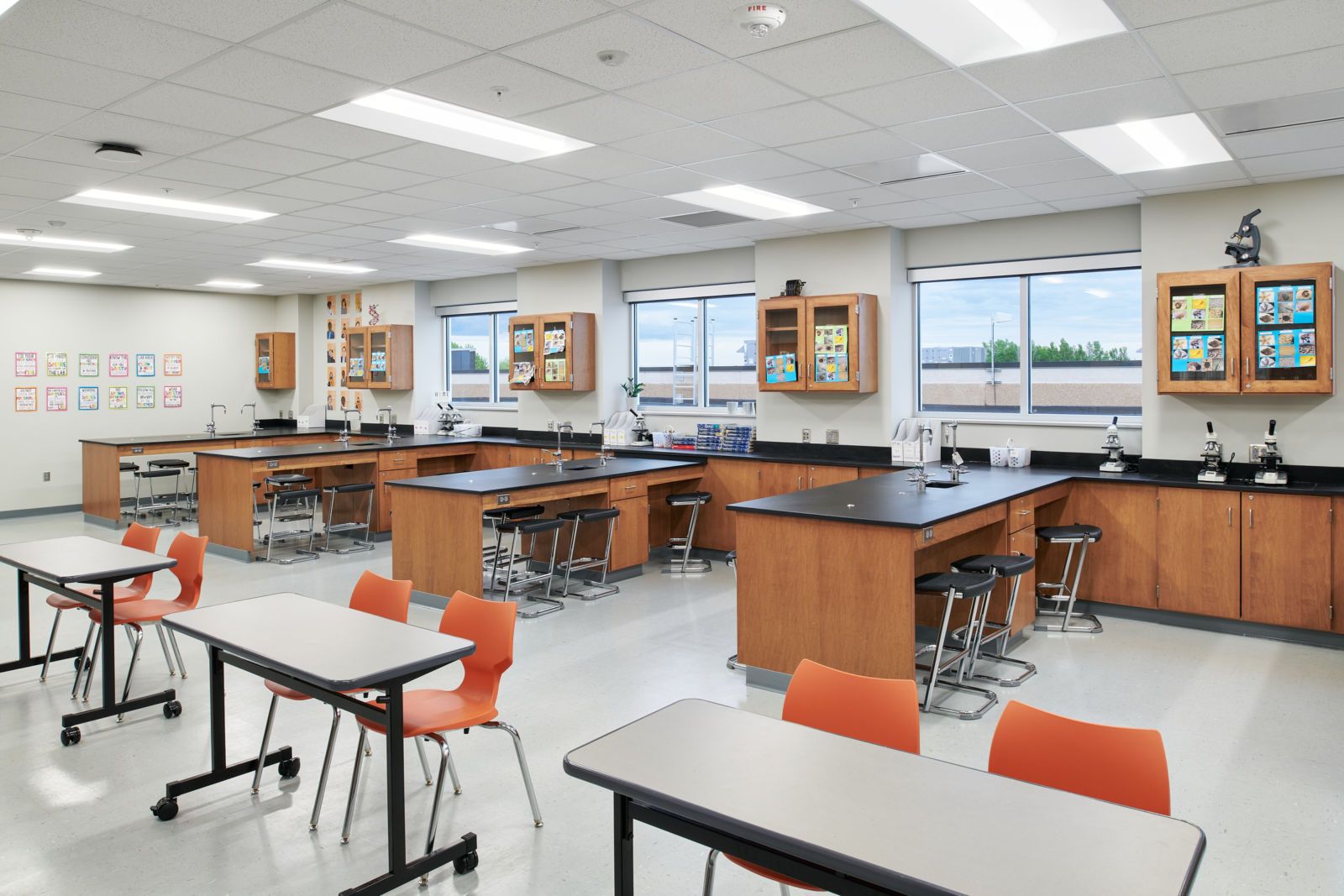 210524-Cleveland_School-19-S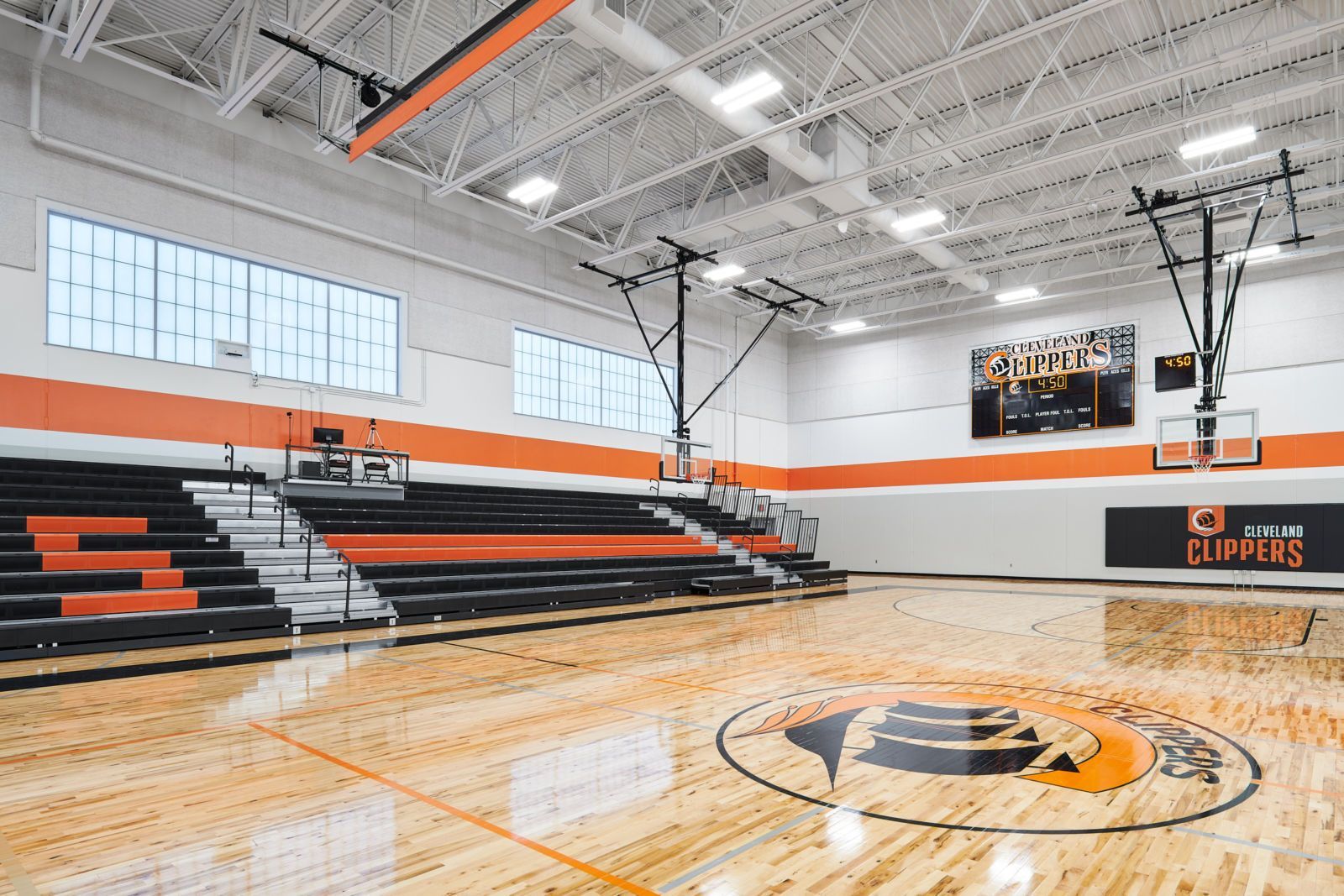 210524-Cleveland_School-23-S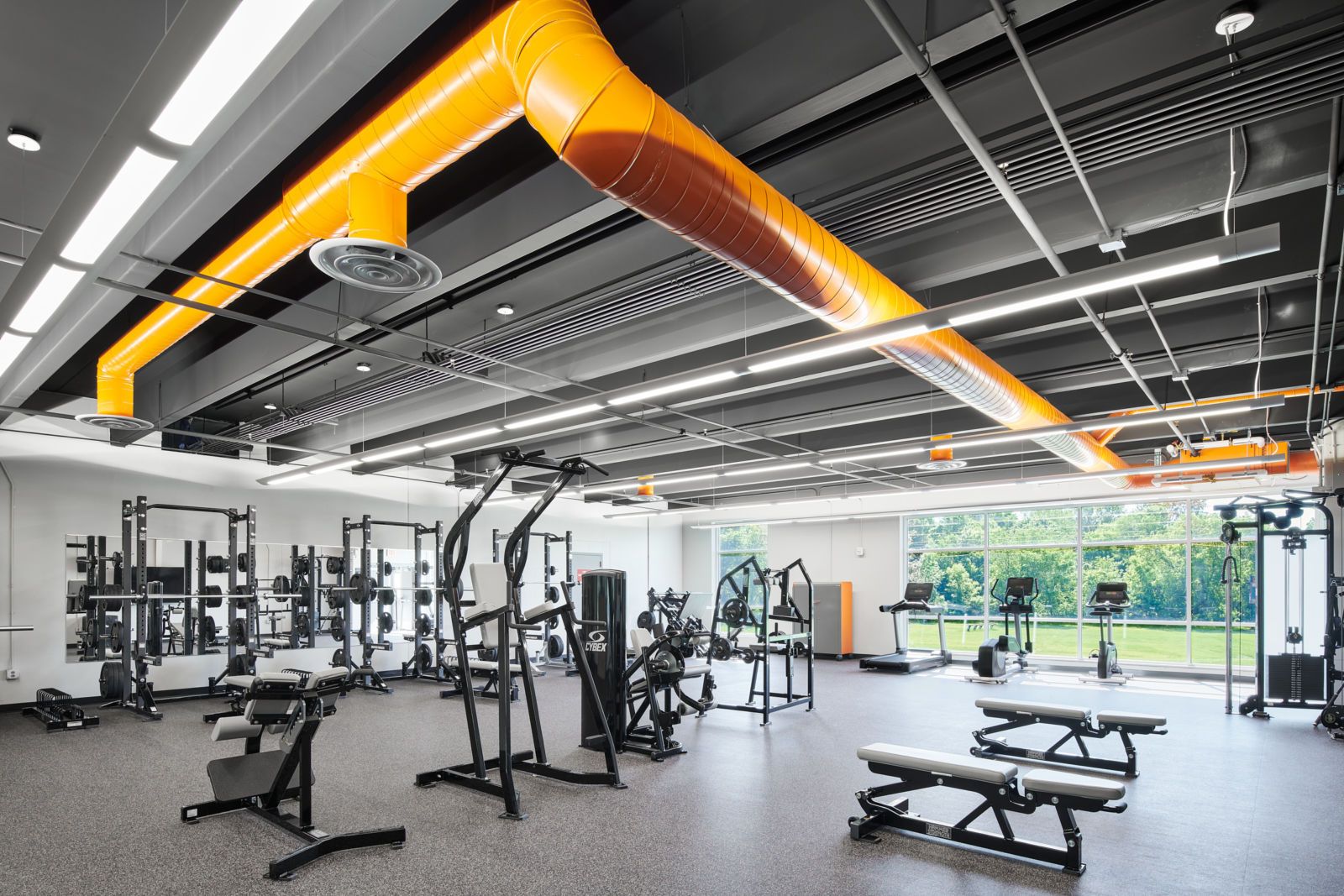 210524-Cleveland_School-25-S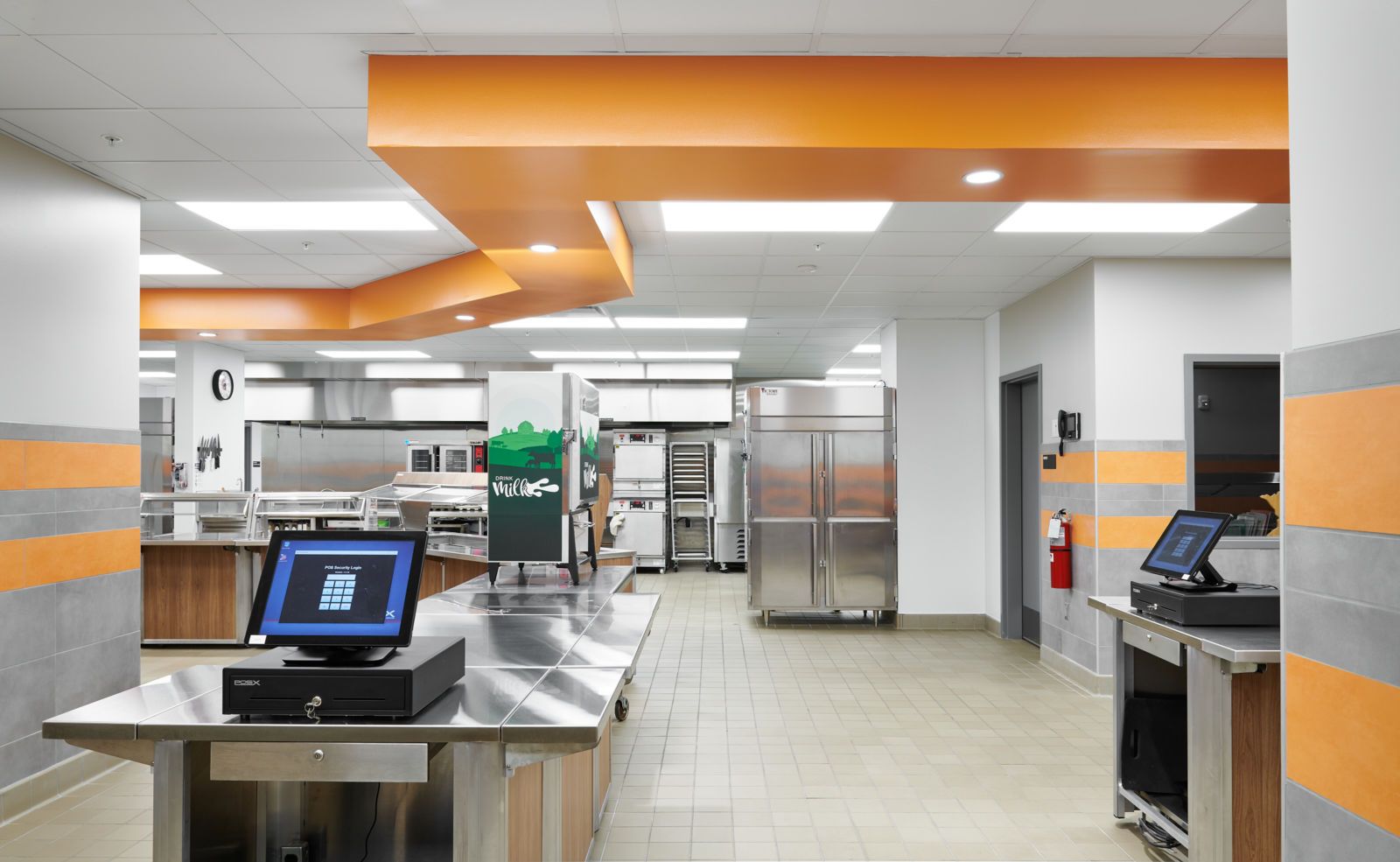 210524-Cleveland_School-30-S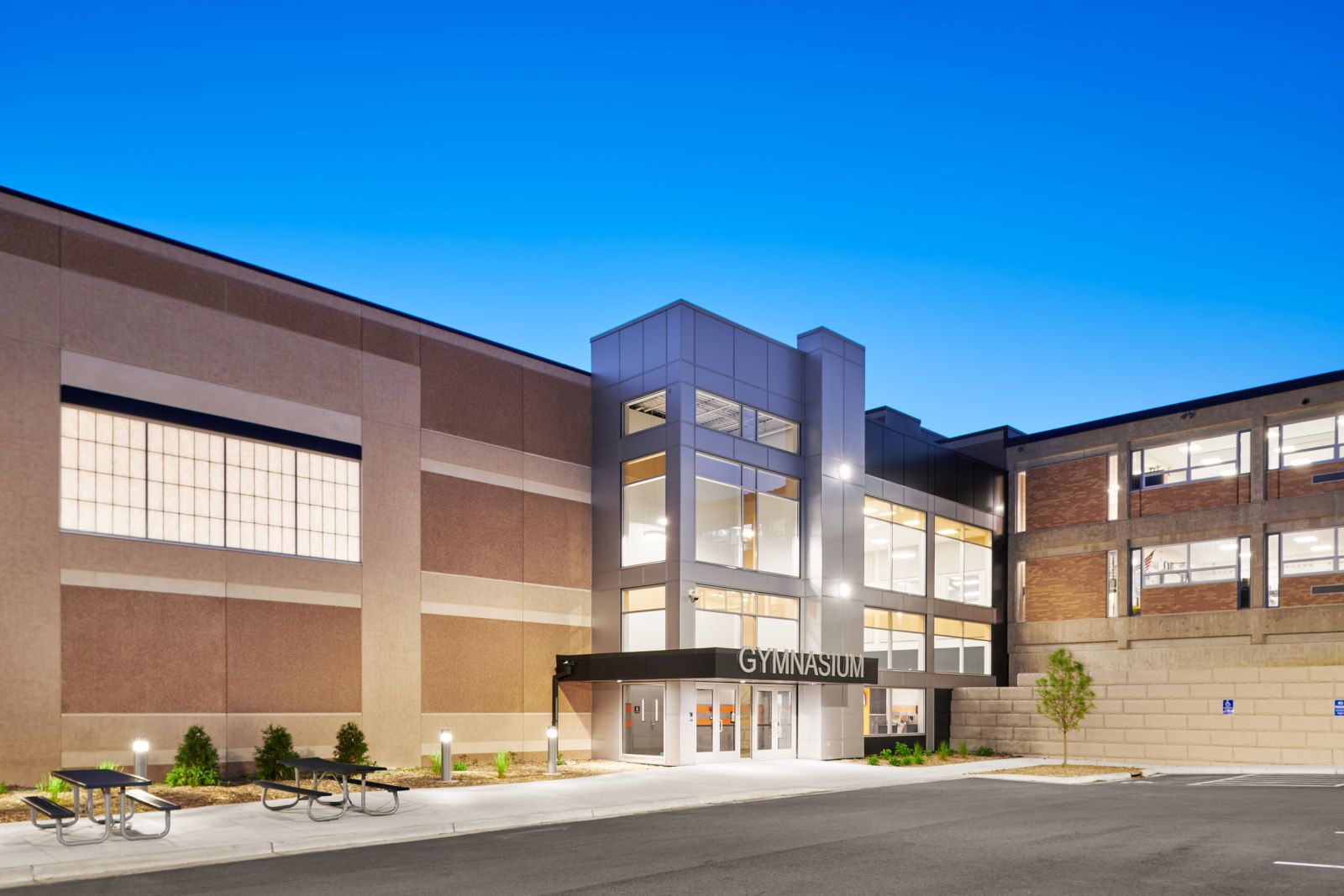 210524-Cleveland_School-48-S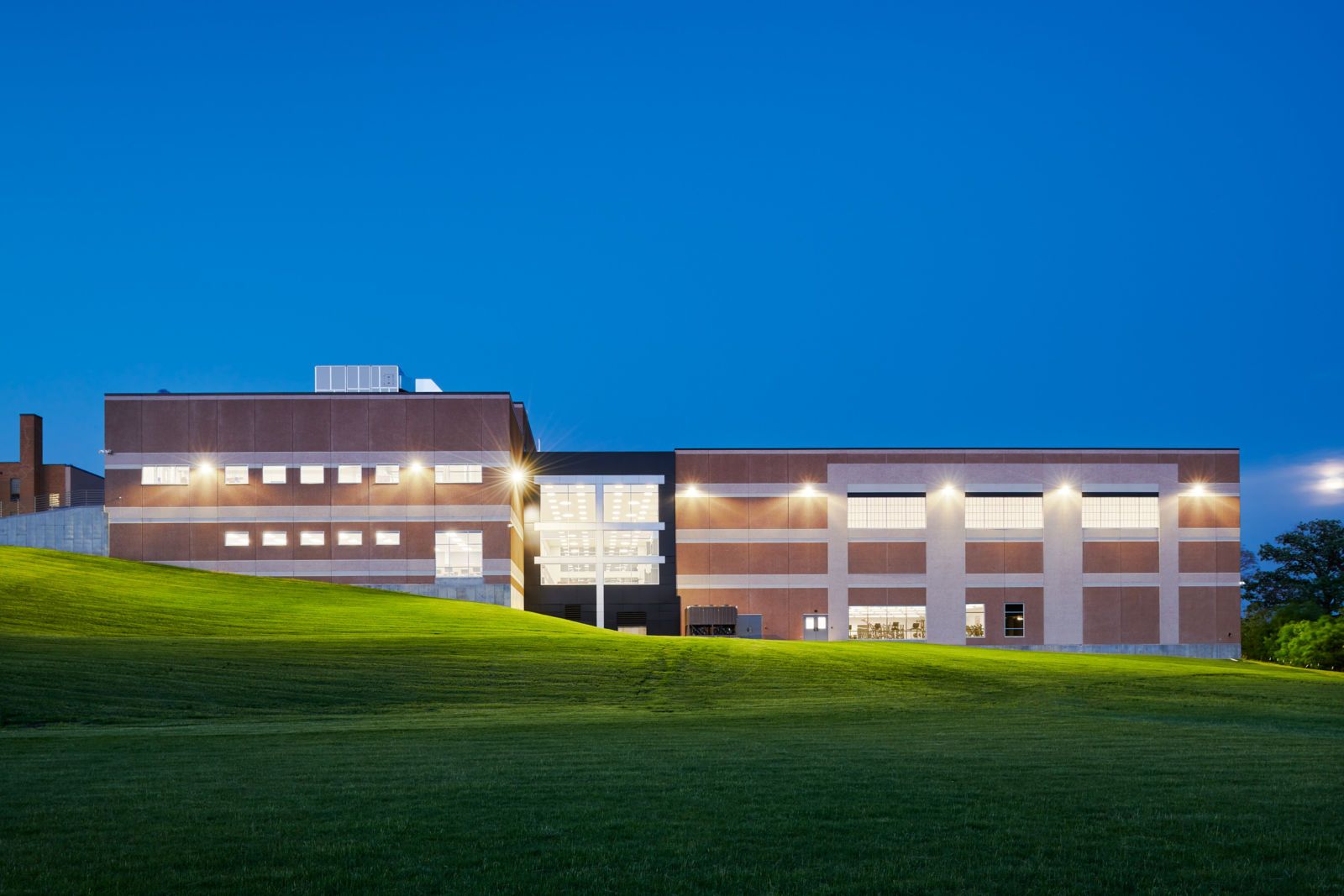 210524-Cleveland_School-49-S
cleveland school addition and renovation MN | cleveland
This modern project consisted of a new kitchen, band room, art room, STEM classroom, biology lab, Ag-Tech shop, athletics facilities, and a multi-functional lower level commons area.
The kitchen features state-of-the-art appliances, surfaces, and systems with an efficient, functional layout. The mealtime line flow is designed to allow more of the school's growing student body to eat together at one time.
The band and art room designs are meant to inspire creativity with materials, texture, shape, and a connection to the outdoors — demonstrating their dedication to fostering the arts.
The STEM classroom, biology lab and Ag-Tech shop were included in the program to promote a range of learning styles and goals. Break-out learning spaces were incorporated to facilitate small group sessions, one-on-one support, flexible learning, and social gatherings.
Upgrades to the athletics facility rival those of surrounding communities, with a new competition gymnasium, weight room, and locker rooms that elevate the school's fitness standards.
Linking these new learning and athletic areas is the lower level commons area. This space can serve as a cafeteria, a learning space, a meeting/presentation room, or a gathering space for those attending events in the gym. The wide plan with low ceilings allows it to accommodate great numbers while keeping a cozy atmosphere. The expansive windows make the room feel more spacious and provide a welcoming amount of natural light. The flexibility of this engaging space will help support the school's changing needs for years to come.